The Casa PEDAL project provides young entrepreneurs in the Casamance with knowledge and skills for sustainable entrepreneurship and supports them in setting up local businesses.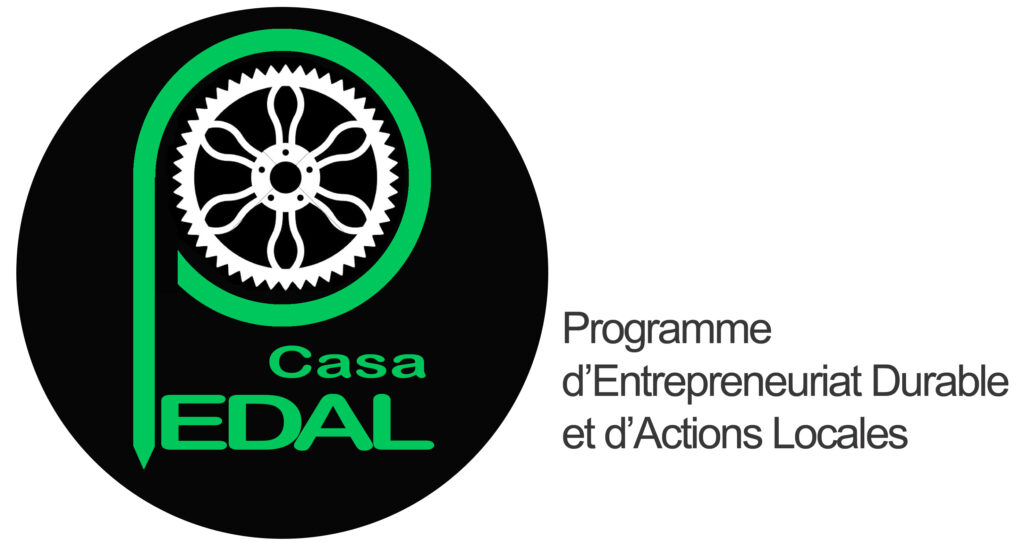 More than 30 committed young entrepreneurs from the Ziguinchor region took part in the training on sustainable entrepreneurship. They were supported by our outstanding experts Djibril Bokoum (coach social entrepreneur), Tenguella Ly (marketing) and Sofie Olbers (BNE).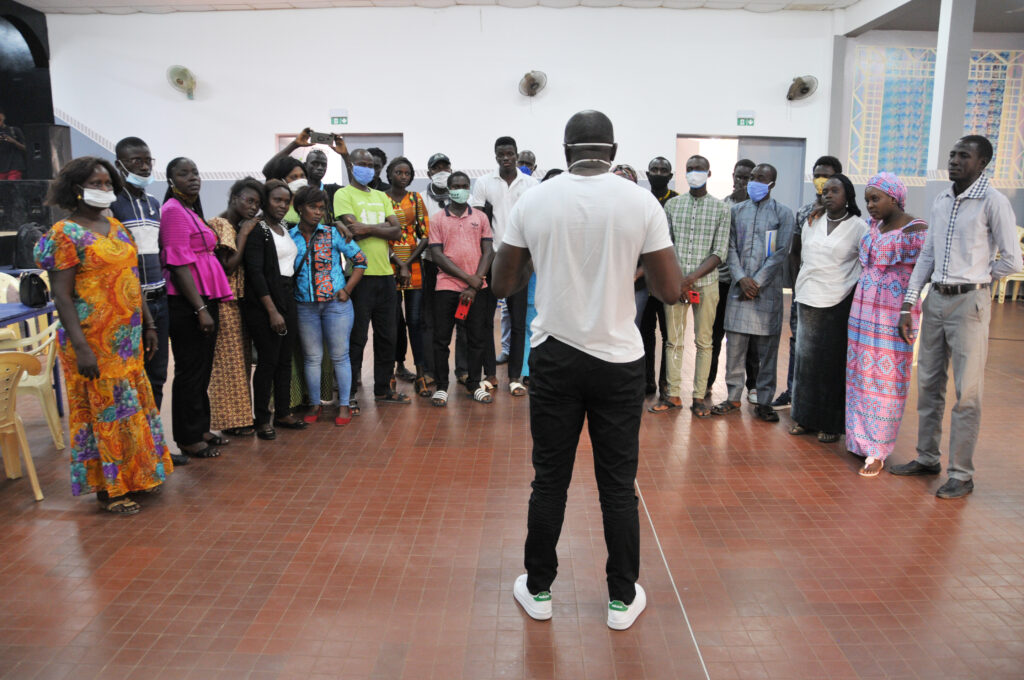 In an 11-day training course, they developes their own start-up ideas, created business plans and reviewed their personality in relation to the challenges of corporate management. In addition, sustainability aspects were developed for local companies in concrete practical approaches, such as energy-efficient, resource-saving and circular-economy use.
The first annual networking meeting Barcamp of young entrepreneurs in the region provided a platform for motivating entrepreneurship, mutual solidarity and support. Several panels provided information on entrepreneurship for women, financial development and support, legal start-up tips, successes and failures, management strategies.
With the help of two developed start-up ideas, the brick production and juice production, which as model projects make the resources available in the region sustainable and create local jobs, the young entrepreneurs will learn during the coming year production, marketing strategies and company management. In doing so, they will continue to receive advice and support, and learn to balance, optimize and expand company developments. Participants develop and implement further start-up ideas.
Casa PEDAL is a role model for others with its sustainable pedal power. By creating targeted jobs for young people locally, we want to contribute to the region's economic upturn.
The advanced training is aimed at young entrepreneurs from all industries who want to put sustainable, environmentally friendly and local use of resources at the center of their company.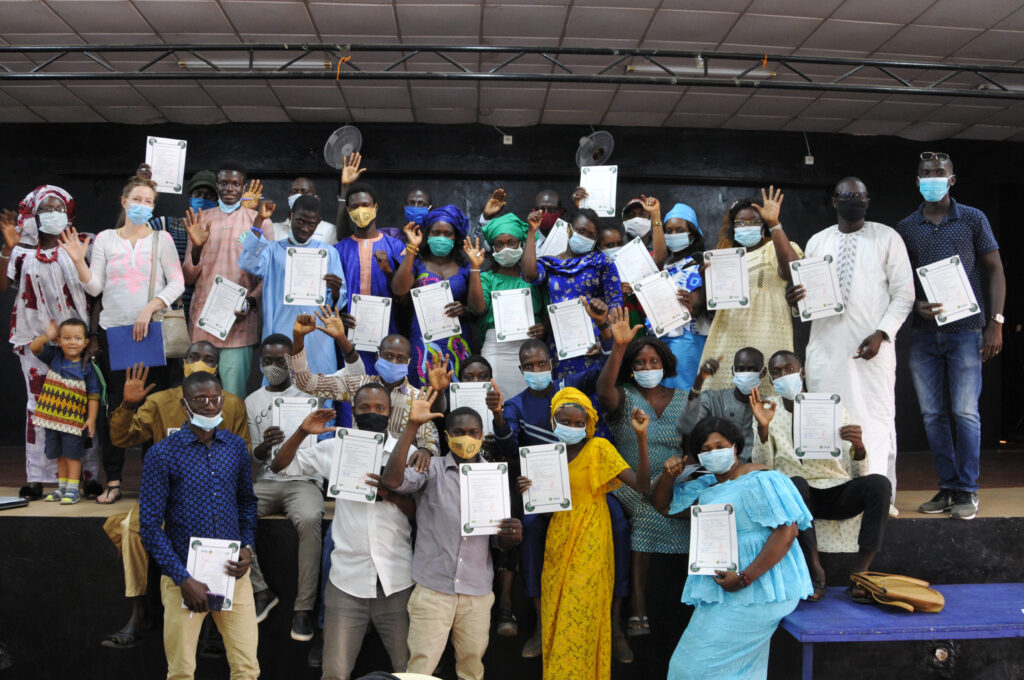 The Barcamp 2021 conference offered more networking opportunities for young entrepreneurs in the Ziguinchor region: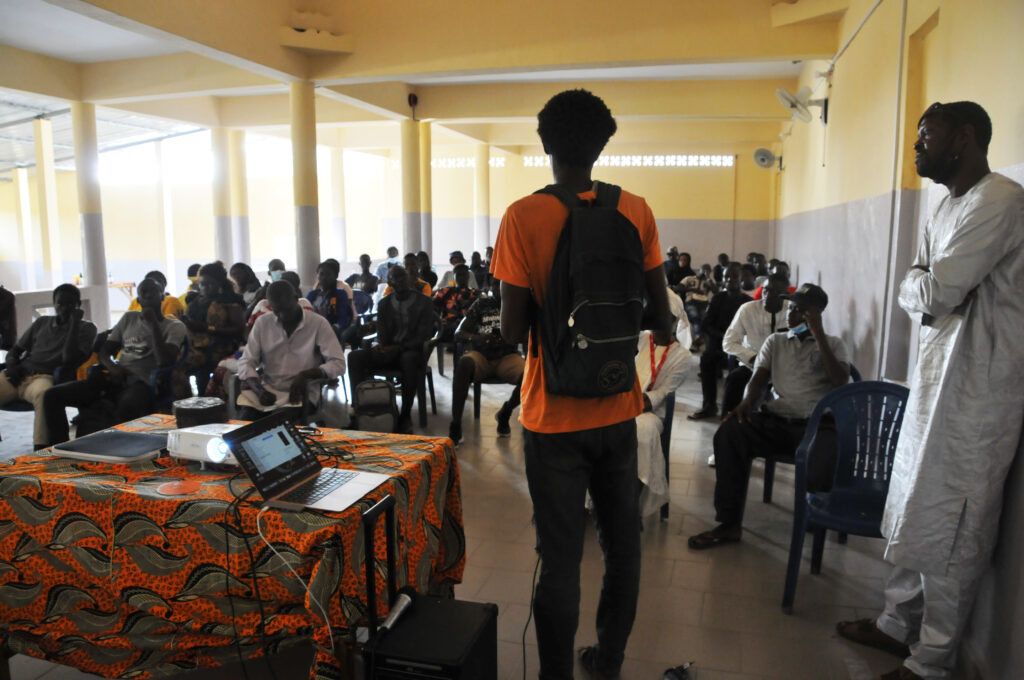 Training in the production of paving stones recycled from plastic was successfully carried out in three locations (Djivente, Boutoute and Kenia):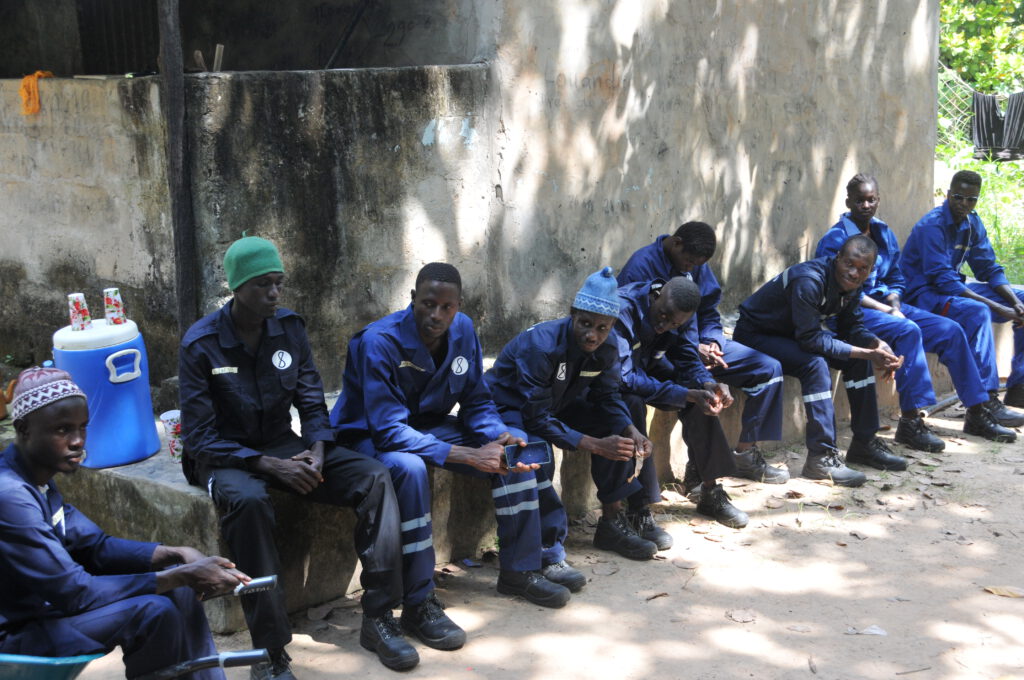 The training and start-up foundation of the production of juice and other products from the fresh and abundant fruits of Casamance: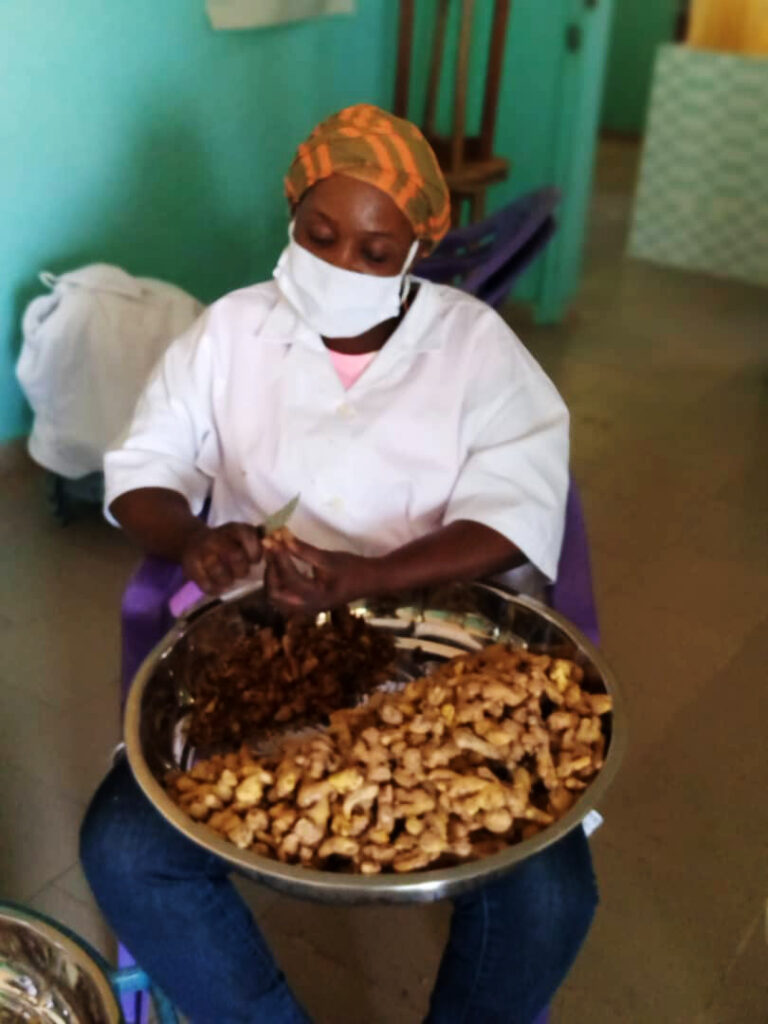 Partner: Casamance Systeme-D (Ziguinchor, Senegal)
Financed by: