The Casa PEDAL project provides young entrepreneurs in the Casamance with knowledge and skills for sustainable entrepreneurship and supports them in setting up local businesses.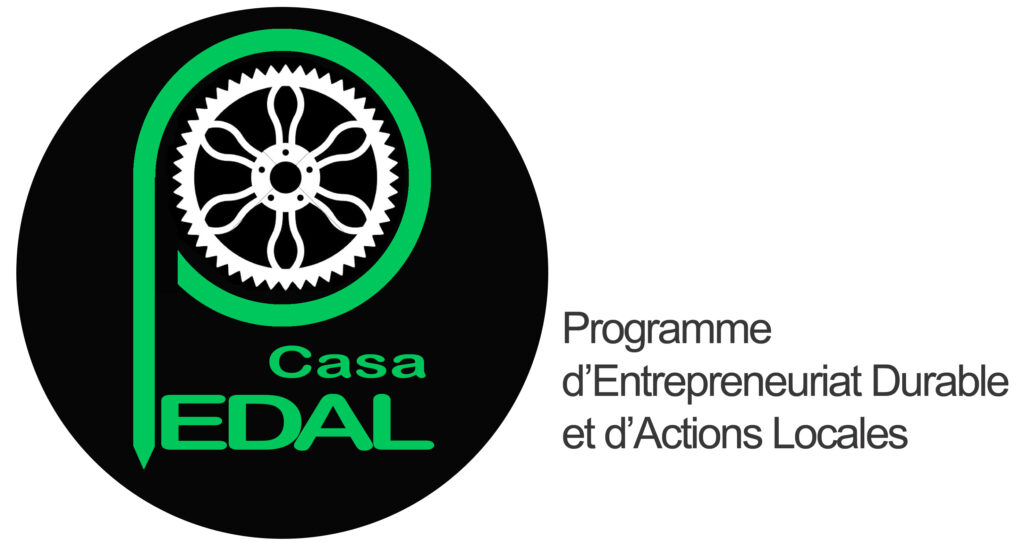 In an 11-day training course, they develop their own start-up ideas, create business plans and review their personality in relation to the challenges of corporate management. They are advised and supported by our external and local experts. In addition, sustainability aspects are developed for local companies in concrete practical approaches, such as energy-efficient, resource-saving and circular-economy use.
An annual networking meeting of young entrepreneurs in the region will provide a platform for motivating entrepreneurship, mutual solidarity and support.
With the help of two developed start-up ideas, the brick production and juice production, which as model projects make the resources available in the region sustainable and create local jobs, the young entrepreneurs will learn production, marketing strategies and company management. In doing so, they will continue to receive advice and support, and learn to balance, optimize and expand company developments. Participants develop and implement further start-up ideas.

Casa PEDAL will be a role model for others with its sustainable pedal power. By creating targeted jobs for young people locally, we want to contribute to the region's economic upturn.
The advanced training is aimed at young entrepreneurs from all industries who want to put sustainable, environmentally friendly and local use of resources at the center of their company. They can be new founders or already established entrepreneurs who want to change their company in the long term.
The participants for 20 places are selected via a public tender in which they present their outstanding commitment, their first project idea and their professional requirements. We especially encourage women to apply.
The networking meeting also invites around 30 participants to register if they are interested.
Financed by: